When only the best pizza will curb your appetite, Duff's Pizzeria is the place to be!
Serving great tasting pizza, wings, subs, and other delicious dishes for over 19 years!
Duff's Pizzeria is built on great taste, fresh ingredients and fast, friendly service!
PIZZA & WINGS IN ST. CATHARINES
At Duffs, we have a long tradition of making taste buds happy with our delicious pizza, chicken wings, sub sandwiches and other popular menu items. We're a local family restaurant that invites you to dine in or order take-out!
Duffs Pizzeria in St. Catharines, is a locally owned and operated family restaurant that serves great tasting pizza and more!
Awarded "Best Chicken Wings" and "Best Pizza" by the St. Catharines Readers' Choice Awards, we are dedicated to serving great tasting food all day, every day.
Not only do we serve great tasting pizza, we are well-known for succulent wings and the best sub sandwiches in town! Taking the time and effort to source only the highest quality ingredients, all menu items are prepared to perfection.
Duffs Pizzeria offers special orders for events, meetings and large groups. You can even host your next event at our friendly and inviting location. We look forward to serving you and your group!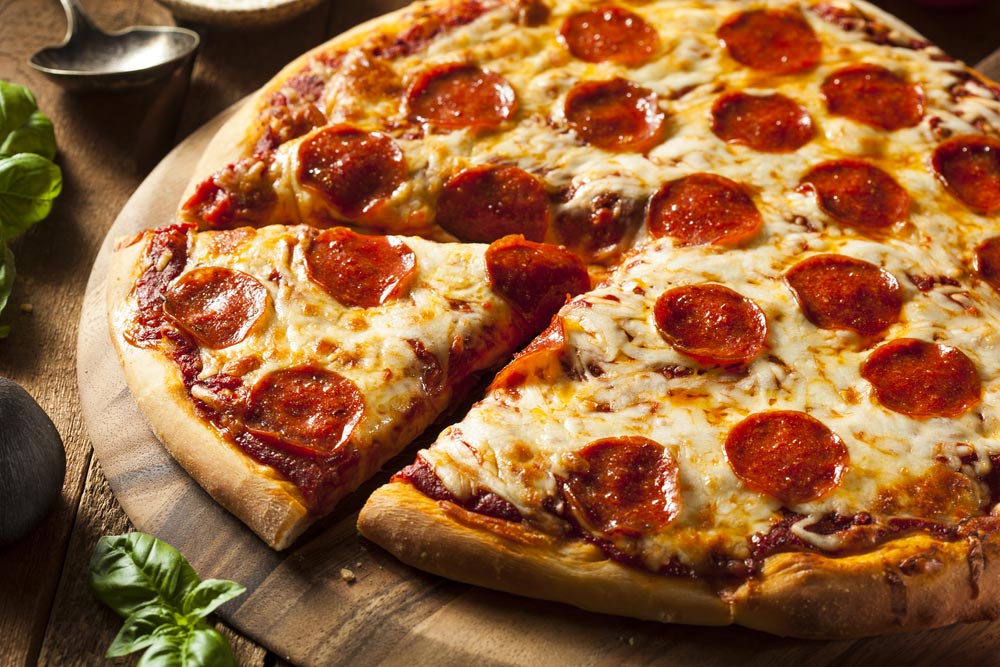 For an exciting new taste sensation, try our white pizza made with a totally different layer of blended mozzarella, asiago and feta. Olive oil, garlic and spices, topped with artichoke hearts, sun dried tomatoes, and mounds of mushrooms (or items of your choice).
Buffalo wings served with celery, carrots, and blue cheese. Duff's famous buffalo wings come with our own sauce:
We want to serve the best sub sandwiches in town and that's why we toast the best Italian buns, use only the best meats and cheeses, fresh garden lettuce, tomatoes, and our own special sauces. Bob says you haven't lived 'til you've tried our steak sub.
PRICES ARE SUBJECT TO CHANGE WITHOUT NOTICE
PRICES ARE SUBJECT TO CHANGE WITHOUT NOTICE
Duff's Pizzeria is the perfect place for business meetings, private parties and more! Well-known for our family friendly environment – your kids will love it too!

With eight beautiful TV's to view your favourite sporting events, why not host your next sports team get together here! Fast service combined with exceptional value, it is a win-win combination at Duffs' Pizzeria.
Book your Christmas office party today!
Gift certificates are also available.
Come find out for yourself why we've won awards for our pizza, chicken wings, and sub sandwiches! The family restaurant welcomes your group.
198 Niagara Street
(We are located at the corner of Facer & Vine)
St. Catharines, Ontario 
L2M 4V4 
Kitchen open daily 11:00 am to 2:00 am